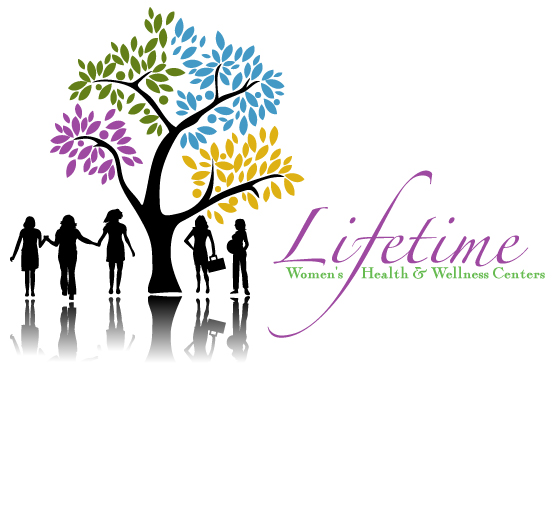 Welcome to Lifetime Women's Health and Wellness Centers
Now Accepting New Obstetrics And Gynecology Patients At Both Our Harborview and Obici Offices.
We are ready to provide you with an exceptional OB/GYN practice experience in Suffolk VA. Our obstetrics and gynecology services are designed to help you live your best, most healthy life. Our convenient office hours will take a lot of stress out of your busy schedule. You can schedule your appointment in the early morning, in the evening and on 1 Saturday1 per month. That way you can get the care you need without having to take a day off from work. You can be seen at either of our offices in Northern or Downtown Suffolk, VA.  These locations are close to major highways and convenient to most cities in Hampton Roads, Franklin and parts of North Carolina.
OB/GYN appointments can be scheduled quickly. No more waiting weeks or months to schedule an appointment. And you can request appointments 24 hours a day through our online appointment request page. Our office staff is ready to take your appointment requests over the phone during business hours as well.
We want to AMAZE you with the quality of medical care and customer service that we provide. Our patients have given us high ratings and reviews for the services we provide. We have made it our goal to be the best obgyn in Suffolk VA and we work hard each day to make it so.
Make an appointment now.  Call the office at  (757) 335-7165 during business hours or click here to request an appointment 24 hours a day.
2 Convenient Locations
Serving Patients in Suffolk and Other Cities of Hampton Roads – Chesapeake, Portsmouth, Norfolk, Hampton, Smithfield, Franklin and Surrounding areas
Main Office:
Harborview Professional Center
1037 Champions Way, Suite 300
Suffolk, VA 23435
(757) 335-7165
Obici Hospital:
Medical Office Building
2790 Godwin Blvd, Suite 320
Suffolk, VA 23434
(757) 335-7165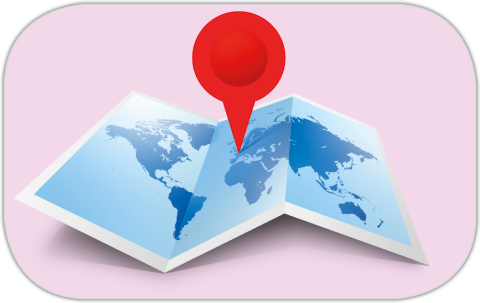 Office Locations
Office Hours
Practice Staff
Appointments
Insurances Accepted
Contact Information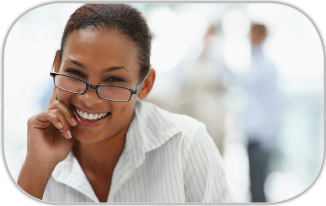 Annual Exams
MenopauseTreatment
Birth Control
HeavyMenstrual Bleeding
Pelvic Pain
GYN Surgery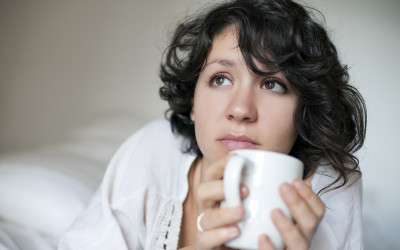 Is the symptom of pregnancy you are having normal? It likely is, but you will want to know the 12 most common symptoms of this article to be sure.


read more